ABLY FOR CHAT
Deliver chat applications that perform at scale
Ably seamlessly powers highly performant and dependable chat applications that keep users connected, no matter where they are located.
CUSTOMERS BUILDING ON ABLY
HubSpot powers 1m business-critical live chats between 86,000 businesses and their customers across 120 countries.

Powers a live chat platform for thousands of professional groups, networks and communities.

Secure chat with time-bound history for 1000s of healthcare professionals across Europe and the UK.

Provides interactive learning experiences for 30m students around the world.
Delight your users with an outstanding chat experience
Why chat?
In-app live chat, whether that's direct, group or large-scale, helps users communicate instantly and stay connected with each other. Users have come to expect this functionality across all aspects of life such as in EdTech, healthcare, virtual events, eCommerce and gaming.
Why Ably for chat at scale?
A superior chat experience globally. Ably operates at the edge with a greater proximity to end user devices. This ensures lower latencies, giving your users access to live chat functionality, wherever they are in the world, regardless of network conditions

Reliable and robust messaging. Ably's platform guarantees that every message sent is delivered, despite intermittent network connectivity

Faster time to market. A suite of APIs for core realtime functionality helps you build and release sophisticated chat capabilities faster

Developer productivity. Enables you to concentrate on building your core app by leveraging serverless WebSockets at the edge, streamlining engineering and DevOps processes
Ably is a fully-featured platform, and it makes handling realtime a piece of cake. Harnessing Ably technology has freed up considerable time for our engineers to concentrate on streamlining and developing the product. When it comes to scaling the infrastructure we feel in safe hands.
Jonathan Alzetta
Co-founder and CTO / Wooclap
Build chat solutions faster with a single platform
Send & receive text / emojis
Pub/Sub messaging at the edge enables you to efficiently build chat with instant messaging and reactions.
Message ordering
Ably guarantees all messages are delivered in the same order as originally published so chat arrives in the correct sequence.
Read receipts
Easily implement read/delivery receipts using Channels.
Message routing
Channels let you route messages between chat rooms. They can also be used with our integrations to filter and transform messages for profanity moderation.
Secure messaging
Keep chat messages secure with end-to-end 256-bit AES encryption.
Realtime user activity
Presence indicators enable you to see who is typing in realtime and their status such as online/offline along with last seen information.
Message history
Retrieve past messages up to 72 hours in the past, meaning users can catch up on any messages they may have missed upon reconnection.
Stream resume
On disconnect we keep state and retry connection every 15 seconds for two minutes, meaning users receive a seamless chat experience with messages arriving in the correct order.
Live user count
Occupancy allows you to view the total number of users in a chat room.
Create dependable realtime experiences at scale
Ably was built from the ground-up to be the trusted infrastructure that supports complex, business-critical, realtime experiences in fast-growing scenarios. Our mathematically modelled approach to system design ensures critical functionality at scale and provides unmatched quality of service guarantees, enabling you to create dependable digital experiences that will delight your end-users.
Ably's Four Pillars of Dependability
Performance
We focus on predictability of latencies, and we guarantee <65 ms round trip latency for 99th percentile. We also provide unlimited channel throughput.
Integrity
Message ordering, guaranteed delivery, and exactly-once semantics are built-in, from the moment a message is published to Ably, all the way to its delivery to consumers.
Reliability
Fault tolerance at regional and global levels to guarantee continuity of service even in the case of multiple infrastructure failures. 99.999999% message survivability.
Availability
Ably is meticulously designed for high availability and extreme scale. We ensure 50% capacity margin for instant surges, and provide a 99.999% uptime SLA.
Learn more about our:
Four Pillars of Dependability
Four Pillars of Dependability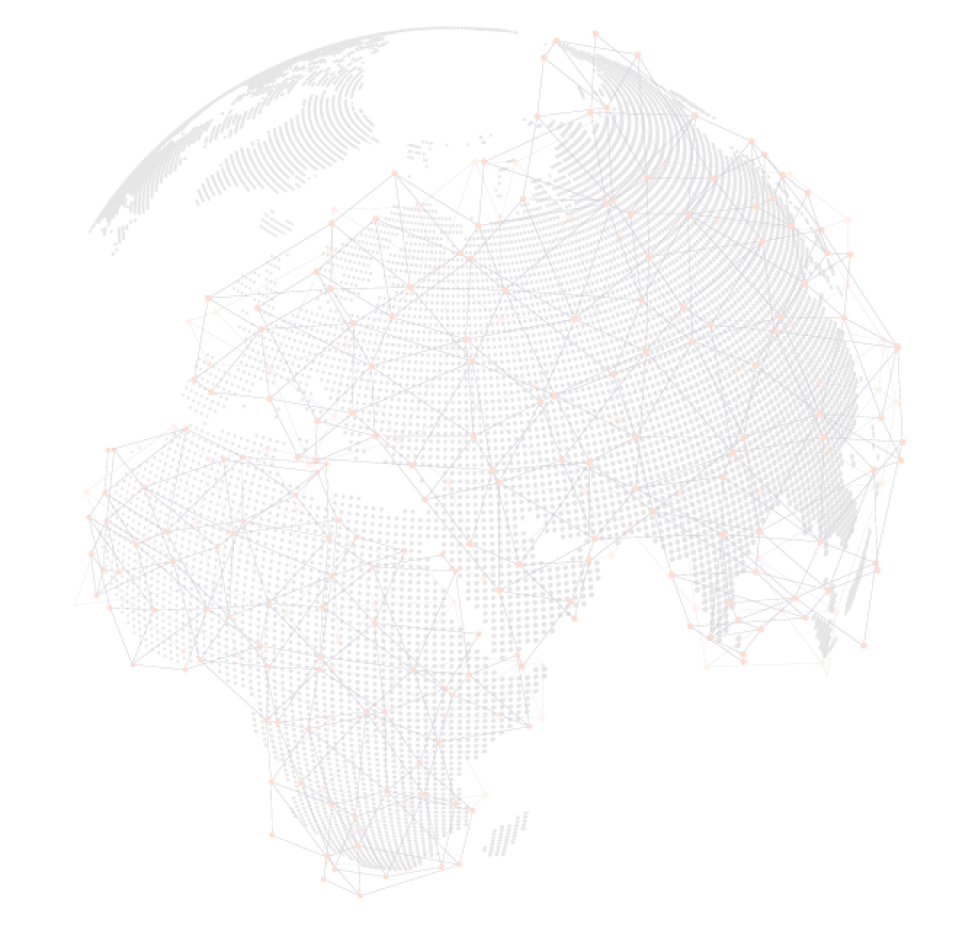 Ably is one of the key technologies that underpins our business. Its realtime platform and infrastructure layer seamlessly supports HubSpot's entire realtime needs, helping us to meet our technical, business, and product development requirements. With Ably, we have innovated and taken new products to market much faster while significantly reducing our operational engineering overhead.
Max Freiert
Product Group Lead, HubSpot