ABLY FOR MULTI-USER VIRTUAL SPACES
Build interactive spaces
Ably makes it easy for organisations to build scalable applications that help distributed users engage with each other in realtime.
CUSTOMERS BUILDING ON ABLY
Sends over 2bn monthly messages over Ably to power realtime turn-based games for 1m monthly gamers.

Provides interactive presentations and meetings with features such as live polls, quizzes, and Q&As for 80m users.

Multiplayer collaboration with no code web design and development tools for web development at scale.

Provides realtime pricing updates for millions of consumer-to-consumer auctions in its marketplace app.
Build and deliver live applications that empower users
Live multi-user experiences
Online applications that enable us to interact with other virtual users have become an integral part of our lives, such as in virtual auctions, live events, virtual classrooms and multiplayer games. Ably can provide development teams with the tools and infrastructure they need in order to easily build differentiated multi-user applications that facilitate realtime engagement and collaboration.
Why Ably for multi-user virtual spaces?
Get to market faster. Engineering teams can build multi-user features such as online status, typing indicators and more 3x faster, with simple to use APIs like Device presence

Keep all users in sync. Users will access your application from anywhere in the world, Ably's Global Edge Network lets you deliver consistent realtime experiences

Zero management headaches and costs. Ably's platform has been designed for high scale and will seamlessly handle massive traffic and concurrent connections, giving you freedom to focus on building interactive features that will work every time, without fail
Our realtime engagement platform requires instant audience feedback at scale. Ably seamlessly absorbs sudden bursts in load during unexpected client events. The integration was easy and we were live in under a month.
Johan Bengtsson
CTO, Mentimeter
What can you build with Ably?
Avatar Stack
Ably Channels, Presence and History can help you build Avatar Stacks that enable users to see who else is connected in a virtual space. 
Typing Indicators
Build Typing indicators using Ably Channels and Presence so users can see who is currently typing a message in a shared virtual space.
Live Charts
Build live charts that enable your users to share and monitor live data such as auction bids and leaderboards using Ably Channels, Pub/Sub messaging and Rewind/History.
Live Cursors
Use Ably Channels and Pub/Sub messaging to build live cursors that enable users to track and follow each other on a shared document or in a multiplayer game.
Message Interactions
Messages are flexible too with additional metadata options that make it easier to build rich chat experiences. For example, enhance a chat experience with metadata for emoji reactions.
Activity Feeds
Use Ably Channels, Pub/Sub messaging and Rewind/History to build Activity Feeds that keep everyone updated with a list of user actions in realtime.
Create dependable realtime experiences at scale
Ably was built from the ground-up to be the trusted infrastructure that supports complex, business-critical, realtime experiences in fast-growing scenarios. Our mathematically modelled approach to system design ensures critical functionality at scale and provides unmatched quality of service guarantees, enabling you to create dependable digital experiences that will delight your end-users.
Ably's Four Pillars of Dependability
Performance
We focus on predictability of latencies, and we guarantee <65 ms round trip latency for 99th percentile. We also provide unlimited channel throughput.
Integrity
Message ordering, guaranteed delivery, and exactly-once semantics are built-in, from the moment a message is published to Ably, all the way to its delivery to consumers.
Reliability
Fault tolerance at regional and global levels to guarantee continuity of service even in the case of multiple infrastructure failures. 99.999999% message survivability.
Availability
Ably is meticulously designed for high availability and extreme scale. We ensure 50% capacity margin for instant surges, and provide a 99.999% uptime SLA.
Learn more about our:
Four Pillars of Dependability
Four Pillars of Dependability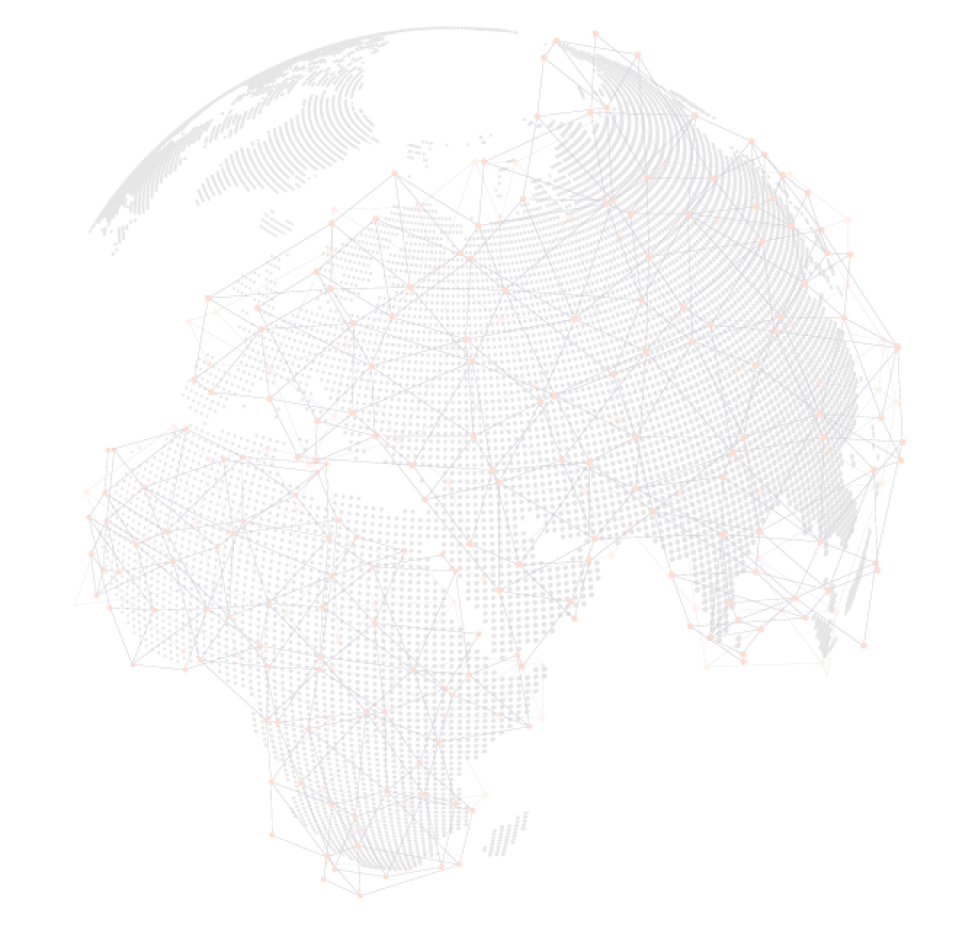 We are extremely happy with our switch to Ably. We were able to change from our previous vendor with no interruption in service thanks to Ably's protocol adapters, which is impressive given the fact that it required all of our users to make the switch to the new realtime platform, at exactly the same time."
Leon Campise
Vice President of Operations & Engineering